Creative Holiday Gift Wrap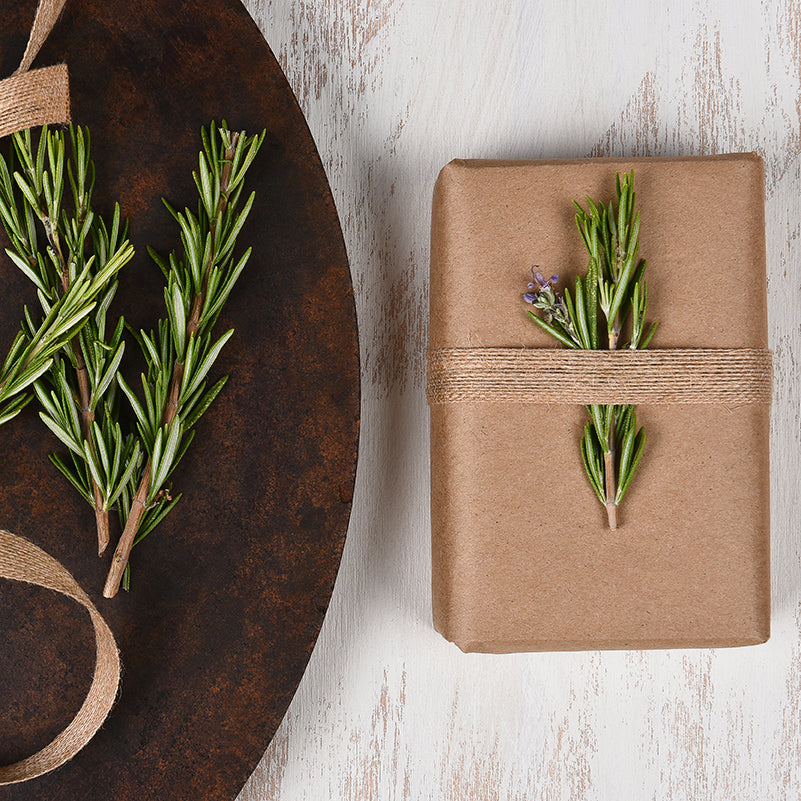 I absolutely love holiday gift wrap.  I have my own personal tradition of creating themed gift wrap each year for my family.  It usually consists of a color scheme and something adorned on the top of the gift.  One year, everyone had cozy socks tied to the top of the gift that matched the wrapping paper - one year I tied on homemade treats - I've even printed everyone's individual faces on M&M's and tied them on in a mini clear bag in place of gift tags. 
This year, I've rounded up a few of my favorite ideas and hope it inspires your gift giving this holiday. Enjoy!
🌲🌲🌲
Gifts Adorned with Untraditional Greenery
Muted Tones with a Little Something Extra
Fabric Wrapped 
Ribbon Patterns